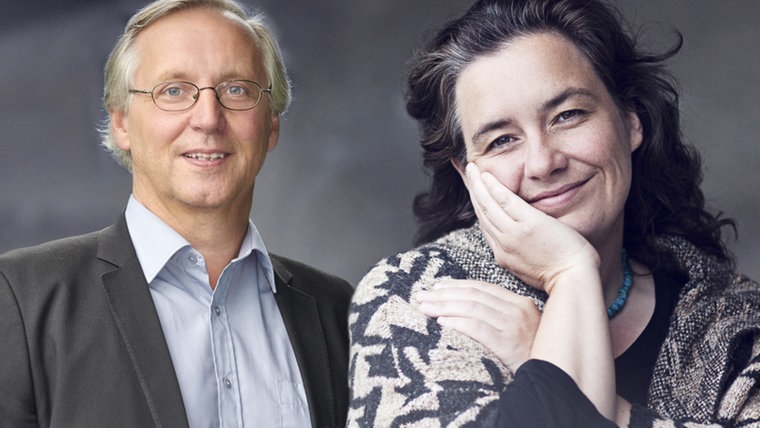 "The Novel being autobioghaphical makes it especially delicate and loveable …"  writes Ulrike Sárkány on the Norddeutscher Rundfunk website, introducing the German Version of Secretaries to the Spirits.
This is of some importance as NDR.de is one of the most important actors within cultural media in northern Germany.
The same website tells its readers about Audur panel interview  with Halldor Gudmundsson in the newly built Elbphilharmonie concert hall in Hamburg on Friday the 10th of February. This event is on the program of the "Into Iceland" literature Festival.